ALL AGES SHOW
(SPECIAL SECTION OF THE CLUB DEDICATED TO UNDER 21)
(Kids were welcome and club had food and beverages, 16 and under were free with parent)
SATURDAY APRIL 16TH
CLUB MOTOR
DOWNTOWN SEATTLE
1950 1ST AVE SOUTH
SEATTLE WA. 98134
www.clubmotorseattle.com
Doors opened at 7:00 PM
Club held approximately 300, so arrive early for best seating.
List of people attending the Eagertones Reunion Show

EAGERTONES 1ST SET
8:45 to 9:45 PM
EAGERTONES 2nd SET
10:15 to 11:15 PM
Just Announced, special opening band: Those Guys!
(David Yeaworth, Bill Reid, Joe Reid, & Mike"micro"Shaughnessy)


Also featuring special guest: THE KINGDOGS

11:30 pm to closing
Celebrating 20 years since the EAGERTONES last show
Also commemorating the 10th anniversary of the death of Joey Ramone due to cancer.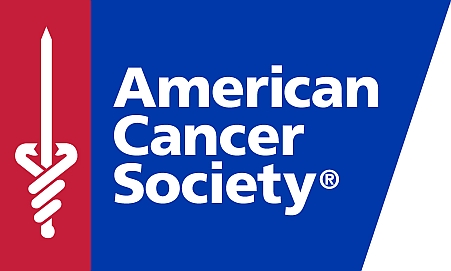 $10 DONATION AT THE DOOR (16 and under free with parent)
BENEFIT FOR THE AMERICAN CANCER SOCIETY
List of people attending the Eagertones Reunion Show

EAGERTONES 1st SET 8:45 to 9:45 pm
Psycho Therapy
Rockaway Beach
Beat on The Brat
Blitzkrieg Bop
Daytime Dilemma
I Need Your Love
California Sun
Poison Heart
I Cant Make It On Time
Needles And Pins
Swallow My Pride
Youre Gonna Kill That Girl
Do You Wanna Dance
I Wanna Be Sedated
KKK Took My Baby Away
Shes A Sensation
Sheena Is A Punk Rocker
Everytime I Eat Vegetables It Makes Me Think Of You
EAGERTONES 2nd SET 10:15 to 11:15 pm
SORRY BOY
SAHARA SANDS
SHARKSKIN BOOTS
IN ON THE ACTION
WE LIVE NEXT TO A CHEMICAL DUMP
IT'S NOT THE WAY
PROM QUEEN
SHANGHAI SHANGHAI'D
HILLSIDE
INK AND NEEDLE TATTOO
DON'T BE SAD
BIG HOUSE
UNSTABLE MIND
LOVE SONG 21
HENRY THE EIGHTH
DANCIN WITH MYSELF
WHAT I LIKE ABOUT YOU
EAGERTONES LINE UP
Chris Egerton: Vocals
Kevin Case: Vocals/Guitar
Mike Adams: Guitar
Phil Georgas: Guitar
Stan Benson: Bass
Bill Bradley: Drums
List of people attending the Eagertones Reunion Show