Eagertones Media, Seattle Clubs Live Music
(movies,songs, …)
---
KYYX Local Heroes Tape
KYYX was a local radio station that played rock of the 80's, in the eighties.
The "Local Heroes and New Faces" tape was mined from Stephen Rabow's Local Tape Extravaganza.
Rabow (a DJ on KYYX) solicited tapes from local musicians both on the air, and in the September edition of The Wave magazine.
Submitted tapes were aired on "Stephen Rabow's House Party" on October 9th and 16th.
From all of the tapes received, eighteen were chosen for the cassette.
The Eagertones song on the tape was "In On The Action"
Review of the tape by Sean P. Means from the April 27, 1984 University Of Washington Daily.
---
The Eagertones, performing "Popsicle" live at Astor Park, Seattle, on King 5's TV show "REV"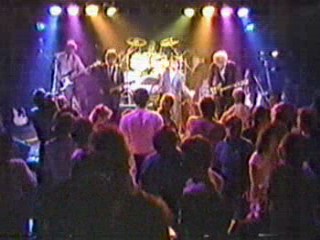 Click here, or on the picture to view a Windows WMV file. 57.3 MB file
---
Eagertones Ramona @ Astor Park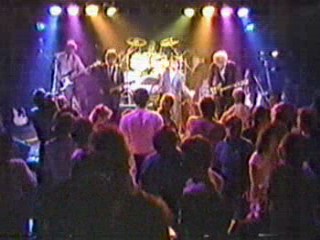 Taken from KING5 REV tv show, Eagertones playing at Astor Park, a Seattle club for live music.
Click here to watch "Ramona" 32 MB WMV file!
---
Eagertones – Swallow My Pride
Wave file recorded with first incarnation of band
( 22MB file)

---
Eagertones @ The Embers
Eagertones At The Embers 1982 West Seattle
---
Eagertones @ The Embers
(updated!)
---
The Eagertones @ the Embers
new!
White Wedding